Manufactured from stainless steel for easy cleaning
ACO Stainless
Strong, durable and chemical resistant stainless steel
ACO Stainless
Seamlessly adaptable to suit any flooring surface and layout
ACO Stainless
ACO Stainless is a range of versatile and cost effective linear drainage systems for applications where corrosion resistance, hydraulics and durability are required.
The range is sourced directly from our factory in Western Sydney and from our partners around Australia. This allows us to respond rapidly to your specific requirements driven by unique flooring layouts.
Our stainless steel channels are available in either level invert or sloping configurations and can incorporate corners and branches for added functionality.
All products are WaterMark accredited to WMTS 040:2016 and suitable for all wet areas in commercial buildings.
Range includes:
Related brands: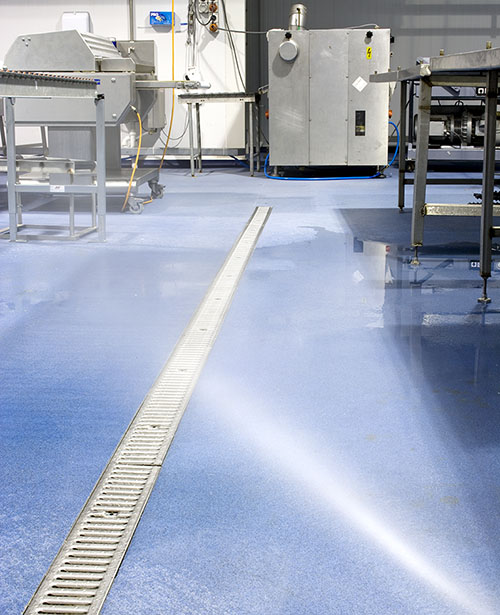 Industrial and commercial stainless steel channel drainage
Case studies for ACO Stainless solutions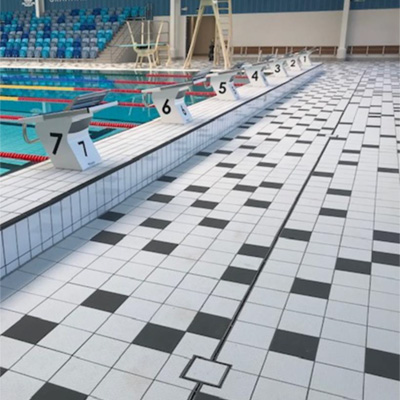 For the indoor aquatic centre, designers were focused on the aesthetics of the facility and wanted a discreet drainage system that wouldn't detract from the tile design.
Read more about this here.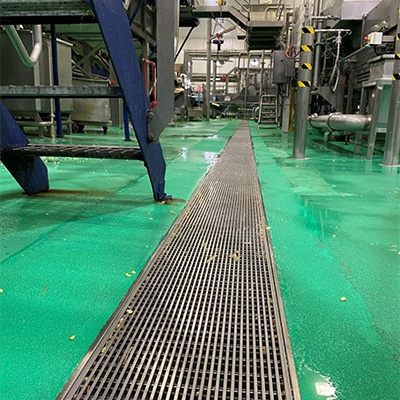 Consideration was given to making the floor as durable as possible to withstand cleaning agents and extremely hot water used to wash down cleaning and preparation areas.
Read more about this here.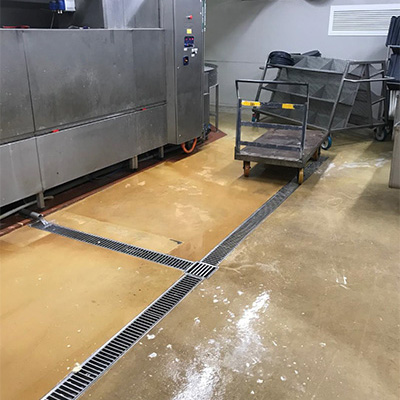 As part of on-going maintenance and improvement works at Arnott's Virginia factory, designers upgraded the floor and drainage to quickly remove the run-off from wash-down water.
Read more about this here.