Celebrating our Australian Made stainless steel channels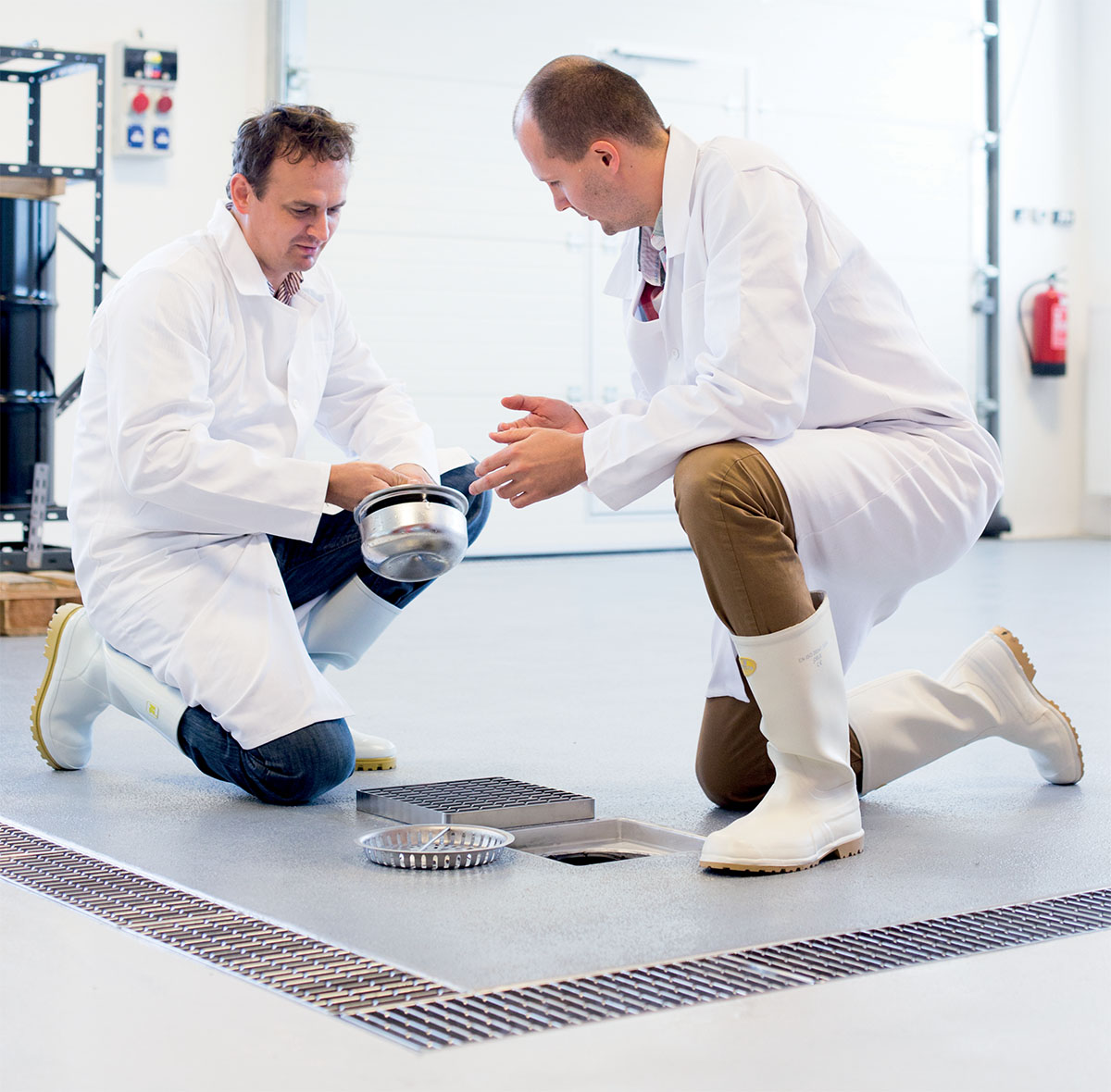 As a proud Australian Manufacturer, this week we're celebrating Australian Made Week.
At our head office in Emu Plains, Western Sydney, we manufacture a variety of products from a number of materials, including our range of commercial and industrial stainless steel drainage.
Our local fabrication allows us to provide our customers with quick, made-to-measure solutions for linear drainage. And with the industry's widest range of grates, we have a solution for every project.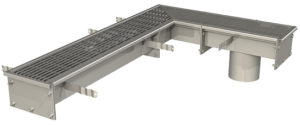 Available in 100, 200 and 300mm nominal widths, our System range of grated drainage is available with grates ranging from load classes A to C for commercial and industrial applications.
Learn more here.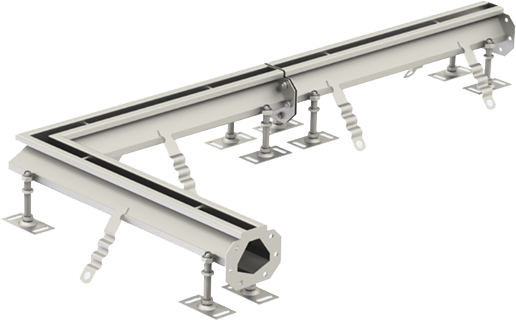 SlotChannel is a cost saving option for areas where there are minimal food scraps falling on the floor.
Learn more here.
Join Kate, our Building Drainage Product Manager, for an peek into our stainless steel fabrication facility in Western Sydney. 
Not sure on hydraulics? Our Technical Services team are here to help! We believe in project collaboration and have established our fully qualified technical team and purpose designed technologies to offer you individual support during planning, implementation installation and beyond. If you'd like to learn more about our free services, click here.